Step 1 Click the following link: Fortinet_CA_SSL.cer
(Note: Please make sure you are login as @brightonsc.vic.edu.au)
Step 2 Press Windows + R and type 'mmc' and hit Enter to open the Microsoft Management Control.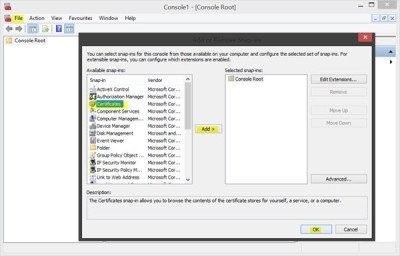 Step 3 Press the File and select Add/Remove Snap-in. Now under Available snap-ins, click Certificates, and then click Add.
Step 4 Click OK. In the next dialog box, select Computer account and then on Next.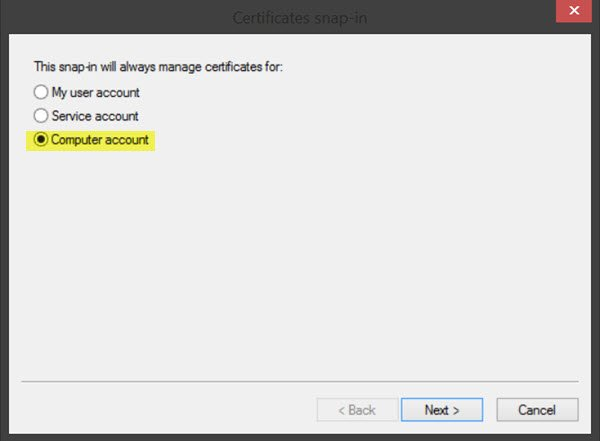 Step 5 Now select Local computer and click on Finish.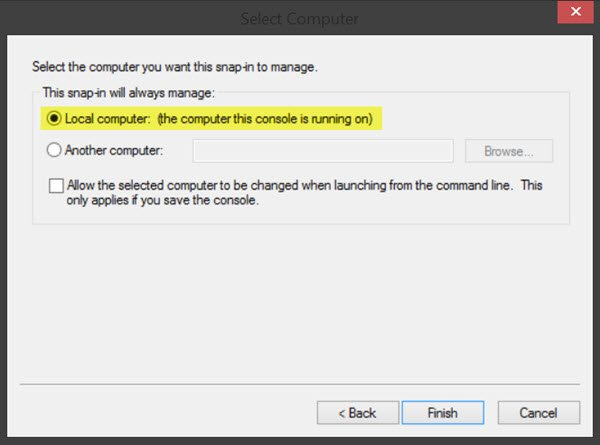 Step 6 Now, back in MMC, in the console tree, double-click on Certificates and then right-click on Trusted Root Certification Authorities Store. Under All tasks, select Import.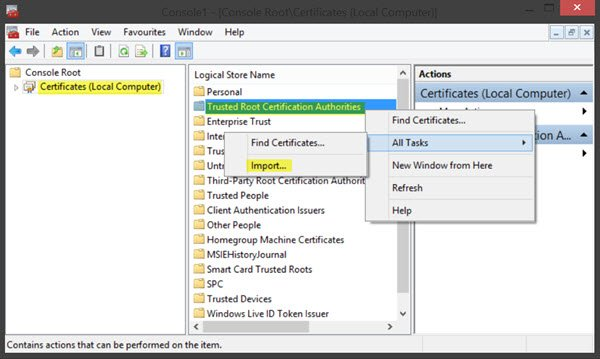 Step 7 Select Local Machine, then next. The Certificate Import Wizard will open.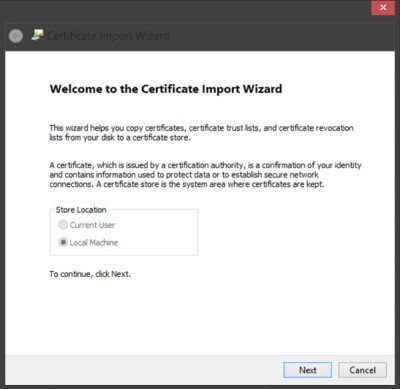 Step 8 Select Browse.
Step 9 Navigate to your downloads folder, select the Fortinet_CA_SSLA.cer Certificate, and click Open.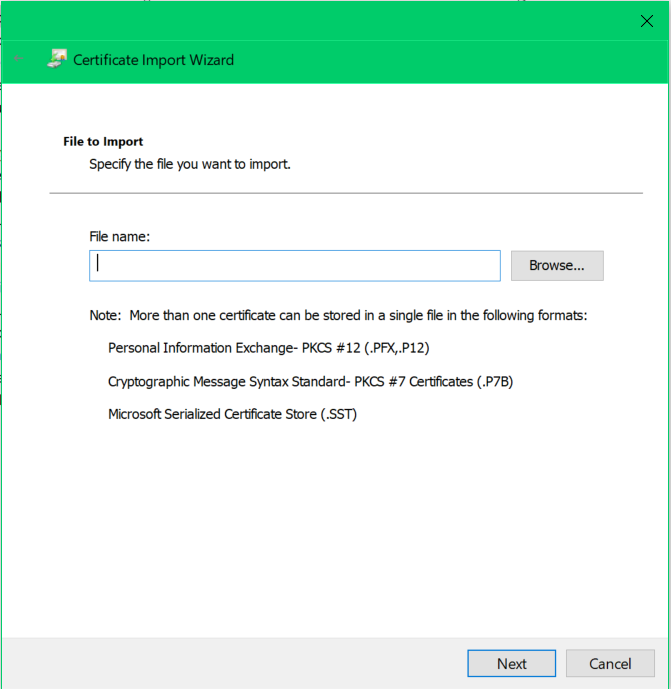 Step 10 Select 'Place all certificates in the following store', and then select next.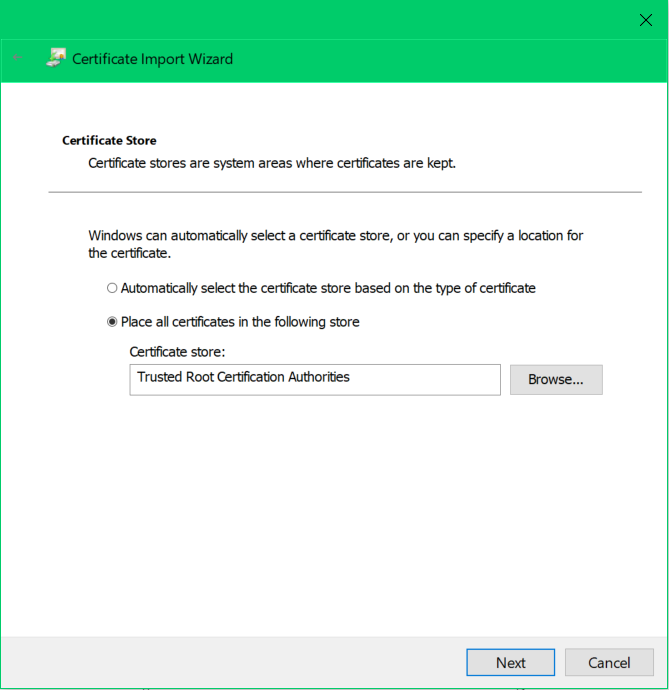 Step 11 Select Finish.